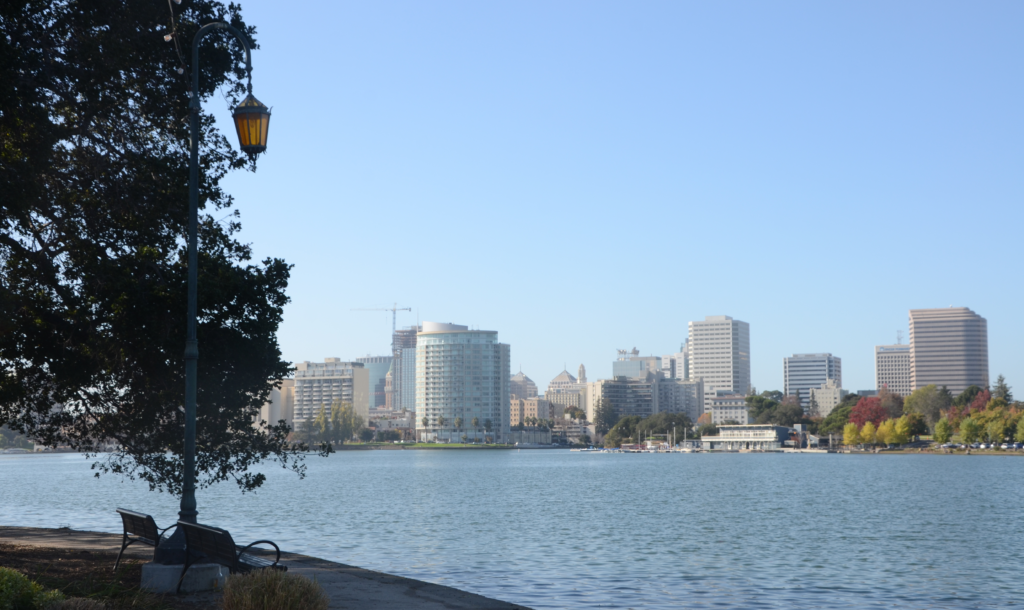 Interview: Lakeshore Resident and Retired Engineer, Edwin Bennett
Music: "Imagine," written by John Lennon, performed by Edwin Bennett
Note: As noted, change is inevitable. The skyline is a bit different than when it was described in 2010. In 2019 when the photo was taken, several construction cranes are visible, continuing the changing skyline.