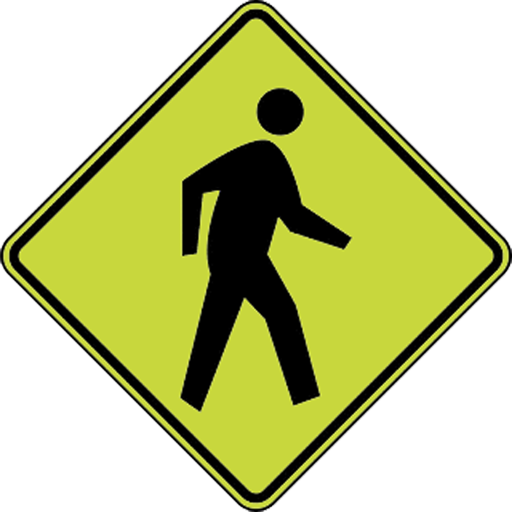 The currently available tours are listed below. These tours can be taken with a phone, or done virtually from your computer.
Click on a tour below to learn more about it, then click on the Start the tour > button to begin. Use the Directions button to get directions to the start of the tour, and directions from each stop to the next.
Interested in creating your own walking tour? Learn how to create a walking tour with this website by reading these pages.