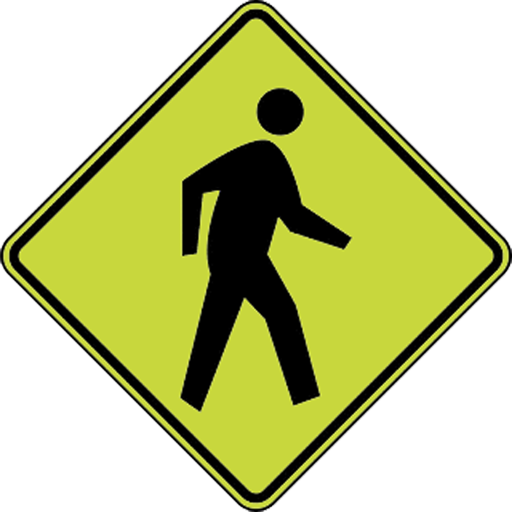 The currently available tours are listed below. These tours can be taken with a phone, or done virtually from your computer. Note that the Once Upon A Time… tour is mostly audio and requires more data.
Black Liberation Walking Tour
A community-led cultural asset map asserting resident voice and documenting Hoover Durant's multigenerational Black history and culture.
90 minutes, 1.6 miles.
Old Oakland
Explore Old Oakland, home to numerous 1800s buildings and modern murals.
90 minutes, 0.85 miles.
10,000 Steps
Explore Oakland via its original city squares. Includes audio at some stops.
2 parts.
Once Upon A Time, Happily Ever After
An audio tour of stories around Lake Merritt.
3 parts.
Black History
A taste of Black history in Oakland.
150 minutes, 1.5 miles.